Days remaining till SDNCRS program
Prepare Custom Program
Analyze your requirements, existing business environments' and advise accordingly prior preparing tailor made program.
Conduct Onsite/Offsite Training
Conduct training using industry leading Trainer in a which is location convenient to customer.
Trayout
Program attendees are given hands-on practice to allow them gain speed and mastering the intended objectives.
Followup
Evaluate training program in relation to customer requirements and objectives followed after training support and close followup.
Our Process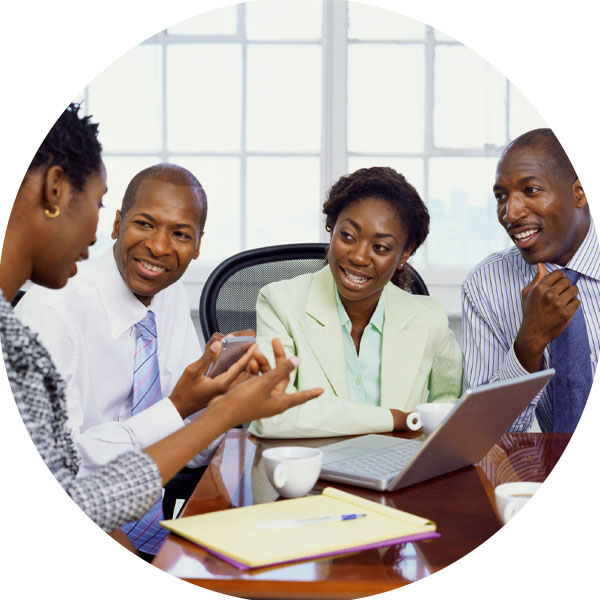 About the Program
Welcome to Social dialoging, negotiation and conflict resolution skills Program
The model of social dialogue within organisations between management and employees is facing unprecedented challenges, and changing rapidly. In this new context of labour relations, experiences and expectations of each other are key drivers for the primary parties to this social dialogue. This is the very reason why we bring to you this program so as to build you up.
Morogoro: 06 - 07 Feb, 2023 Dodoma: 09 - 10 Feb, 2023 Dar: 23 - 24 Feb, 2023
About Program
Why Choose Us
Why People Choose Us
We are exceptional on what we do.
We have a team of professionals who are well equipped with great characters, creative minds and knowledge, who are working tirelessly to provide human capital development solutions.
We provide extraordinary transformational programs that inspire individuals and organizations to unleash their immense potential.
Committed to serve, contribute and celebrate human growth and development
Why People Choose Us

Address
House No. 12, Daima Street, Mikocheni Warioba, Dar es Salaam
Mail
peak@peakperformance-int.co.tz